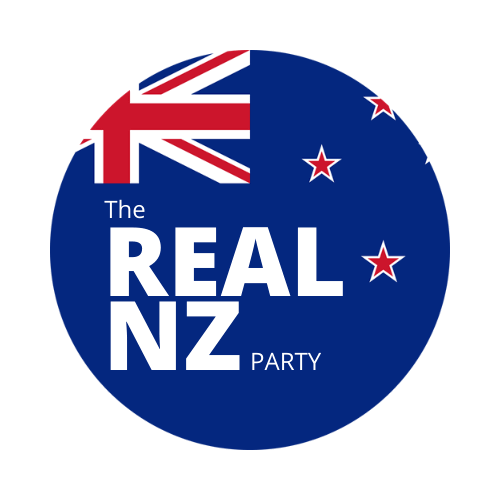 Quality of life is paramount in all of our policies.
Every New Zealander has the right to live in a safe, affordable, comfortable and habitable home. It doesn't matter whether you own a home, rent a home or seek a temporary solution to enable you and your family to get a lift out of poverty.
New Zealand is a relatively affluent country and it is unacceptable that the last estimate indicated there were over 41.000 people living in cars, tents, garages or sleeping rough. 41,000 is a guess as there has never been an accurate count of the number of homeless people.
We are committed to finding Real Solutions and delivering Real Results for everyone struggling to find an appropriate home.
Solutions
We will immediately instruct the relevant department(s) to conduct a comprehensive review of the actual position in respect of the homes and homeless crisis. This report will be required to be finalised within 3 months of the instruction being issued. We will require an open and transparent report detailing the actual position and it will not be sanitised.
As this Policy covers more than just those who are homeless, we will also instruct the Department(s) to provide us with a comprehensive report on the future requirements of affordable housing and how immigration will affect supply and demand. Once again this report will not be sanitised.
We will enter into negotiations with suitable NZ organisations to construct affordable housing on the basis of Public Private Partnerships. Central Regional and Local Government will be required to co- operate fully, by the provision of suitable publicly owned land and fast tracking the approval process.
We will also establish a rent to buy scheme for affordable housing, as a means of increasing home ownership.
.